Aircraft Registration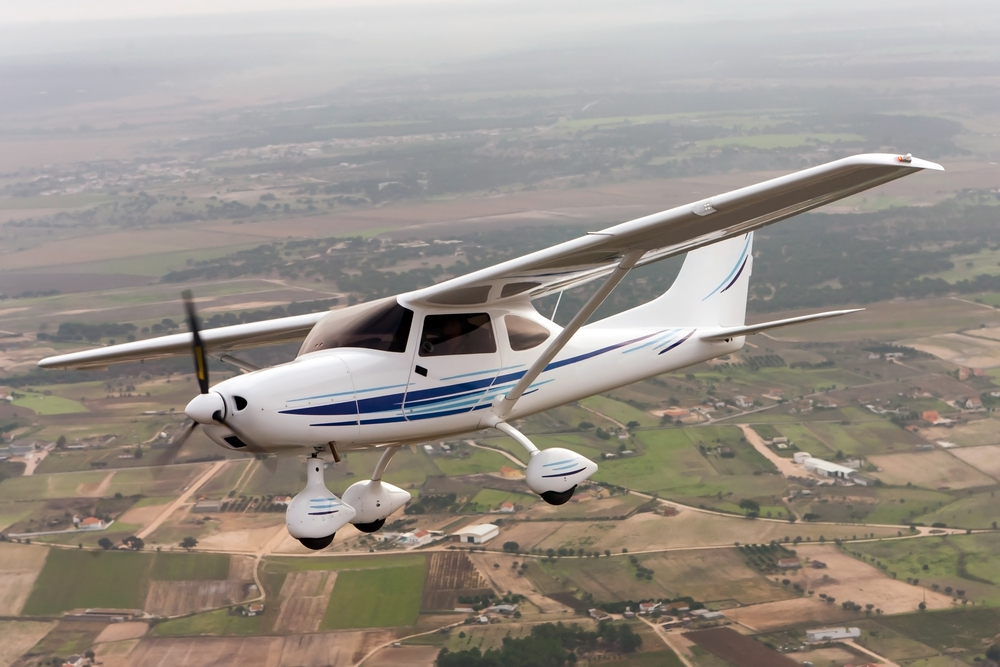 Countless pilots and aircraft hobbyists have recognized the advantage of limiting their liability by exercising aircraft ownership in corporate form. Setting up a Corporation or LLC for the purpose of asset ownership, adds a layer of security between your aircraft and your other personal assets in the event of an unforeseen circumstance such as an accident etc.
Additionally, Delaware has no sales tax, no personal property tax and no intangible property tax on corporations. By utilizing a Delaware corporation to own your aircraft, rather than owning it as an individual, you may be able to shelter yourself from the above-mentioned taxes.
It is important to note that sales tax shelters are situational. Many states have "user taxes" and the like. (We do suggest you seek tax or legal counsel from a qualified source to determine the tax consequences applicable to your needs and circumstances).
We can help you with any or all the following:
Setup and maintenance of your Delaware Corporation or LLC
FAA Registration of your aircraft (We're one of the few service providers who can help you do this. Avoid being on hold with the FAA for extended periods of time and let us handle that for you)
Aircraft Title/Lien Search
FAA Renewal services (You don't have to worry about your aircraft registration expiring. We'll maintain a record as well as reach out to you well in advance to renew your aircraft registration, to prevent cancellation of your registration.)
Once we have established your Delaware company, give yourself peace of mind and save time by letting Delaware Registry handle your aircraft registration and compliance needs. Contact us here or give us a call at 302-477-9800