Delaware Doing Business As (DBA) Registration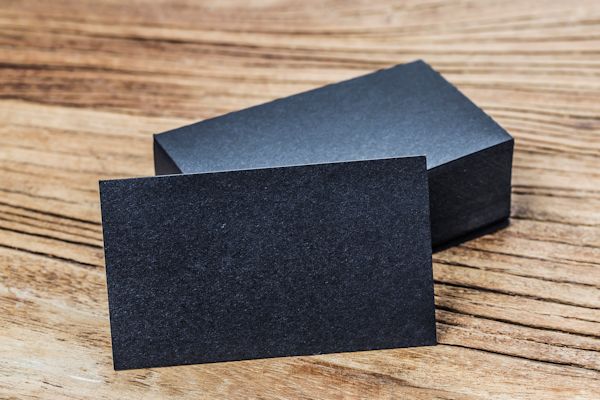 Also known as a DBA, Fictitious Name, Assumed Name, or Trade Name, a doing business as name is a name that is a business is using to operate under that is different than the legal name of the business. Or, in the case of a sole proprietorship or partnership, a DBA may be used instead of the personal name(s) of the owner(s).
Why is a DBA necessary?
It's required by law - in Delaware, no person, firm, association, or company can transact business without using their actual legal name within the State unless you file a Fictitious Name Certificate in the office of the Prothonotary of each county where it is transacting business.
A DBA allows you to legally do business with a particular name without having to create an entirely new business entity.
Common uses include but are not limited to advertising and accepting payments, using a name that more accurately reflects your product or service, or when a business wants to use a shorter or less formal name than the actual legal name on file with the Division of Corporations.
How do I register my DBA?
In Delaware, an application to register a Trade, Business and Fictitious Names must be filed in the Prothonotary's office at the Superior Court, in each county in which the company is doing business in the State of Delaware (not at the Delaware Division of Corporations).
You may register as many names as you wish, although separate applications are needed when a business wishes to use more than one DBA.
Unlike some other jurisdictions, Delaware does not have any publication requirements.
Do I need a DBA in Delaware?
Individual circumstances will vary; however, if you want to present your business under any name other than the one that is legally registered with the Delaware Division of Corporations (as detailed in your certificate of incorporation, certificate of formation or any amendment thereto) you should register a DBA in the county (New Castle, Kent, or Sussex) where you are transacting business.
If you are not actually doing business in Delaware, then you will need to determine if you should make a filing in Delaware or not. You may need to file wherever you are actually located and doing business instead of, or, in addition to Delaware. For banking purposes, companies frequently file in the Delaware county of the address of the registered agent.
Need a Delaware DBA? We can help! We offer filing service in any of the three counties in Delaware.
Please contact us at (302)477-9800 or contact us online.