Embassy Legalization Services in Delaware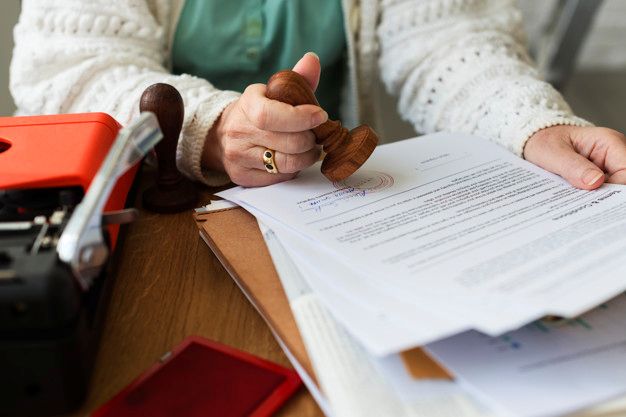 It can be tricky to find a service provider who offers Embassy Legalization Services in Delaware, as this service requires a keen eye for detail and a highly organized approach.

If you are doing business internationally, or opening a bank account outside the US, in a country that is not a signatory to The Hague Convention (e.g. United Arab Emirates, Thailand, Singapore etc.), chances are that you will be asked to provide a document (e.g. Certificate of Incorporation, Power of Attorney, Operating Agreement) with a gold seal, or to have the validity of the document further authenticated through "legalization" at the country's embassy here in the US.
Before being accepted by the embassy, the document must go through a "chain" of authentication on signatures by public officials, usually starting with a notary public or Secretary of State, depending on whether it is a public or private document. Many embassies commonly require the US Department of State to authenticate the Secretary of State's signature.
The unfamiliar steps, various signatures, and different agencies involved cause the process to be complex for many customers. Pricing and turnaround time also varies greatly. As a corporate service provider, we're here to guide you based on your specific needs. We primarily handle documents from the Delaware Secretary of State, although we can assist with legalizing corporate documents from any US state. Some customers use our services only to obtain the gold seal document, while others need our assistance from beginning to completion.
Contact us here for a custom quote and more information on how we can help you!
Note: We're part of a large network of service providers. If you need service through an embassy not available directly through our office, we'd be glad to refer you to one of our sister companies.