Businesses, Boats & Planes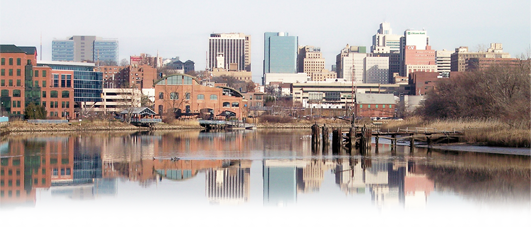 Delaware Registry, Ltd. understands that forming a Delaware company, whether a general corporation or limited liability company (LLC), can be challenging. As your registered agent we are confident that we can help guide you through the formation process and yearly renewal requirements. For those looking for speed and convenience you may incorporate in Delaware and maintain your entity by using any number of methods including the use of our on-line system. In addition to general company formations we are also specialists in yacht incorporation, aircraft incorporation, and related support services.
In the State of Delaware there are no Personal Property Taxes, no Sales Taxes and no Intangible Property Taxes. Our web site will help answer some of your questions regarding the advantages of Delaware incorporation for your specific use. We urge everyone to discuss these advantages with their own personal advisors.
If you have any questions, please do not hesitate to contact us. We are looking forward to serving you.
Delaware Registry Advantage
CONVENIENT
Once we receive your order and payment, the corporation is normally filed that same working day. The filed Certificate of Incorporation will be mailed back to you in 3-5 working days.
COST EFFECTIVE
The incorporation fees in Delaware are reasonable with no hidden charges. Visit our Fees & Costs page for a complete price list concerning our services.
EXPERIENCED
For over 30 years we have helped thousands of satisfied customers incorporate in the State of Delaware. Our companies act as registered agent for over 10,000 Delaware companies. We welcome the opportunity to be of service to you!