Lien Search on Airplanes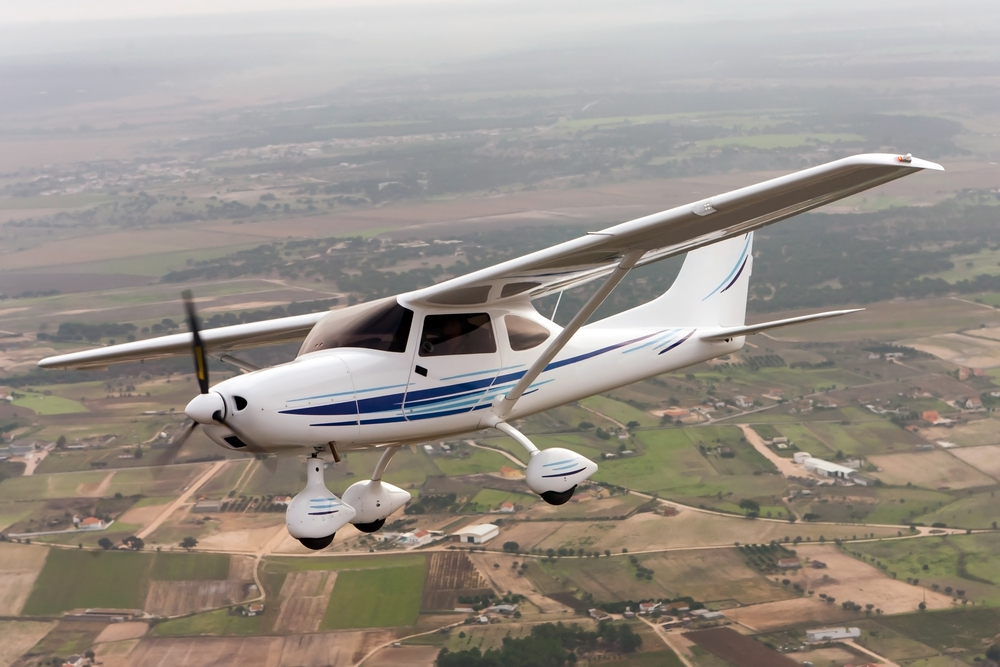 Performing a lien search on an airplane, that you're about to buy or sell, is one of the most important steps you can take to improve your chances of a seamless transaction. FAA aircraft records contain liens, security documents and releases filed with the Registration branch.
A lien search is a great way to gauge how clear the aircraft title is. The last thing you want is to buy an aircraft, only to find that there's a financial claim (Lien) on it, due to a financial liability of the previous owner.
It is important to note, however, that the search is subject to filings reflected on the records and index of collateral provided by the FAA. Delaware Registry, Ltd. assumes no responsibility as to the accuracy of said source and does not guarantee, insure or warrant that said FAA records and index of collateral are free of error. Similarly, performing a title search on an automobile, while highly indicative of the status of the vehicle, the results may not be all inclusive (e.g. Mechanics liens etc.)
You may independently review the aircraft records or have this done by an attorney for a more comprehensive understanding of the report results.
Click here to find out more about this service.