Limited Partnerships in Delaware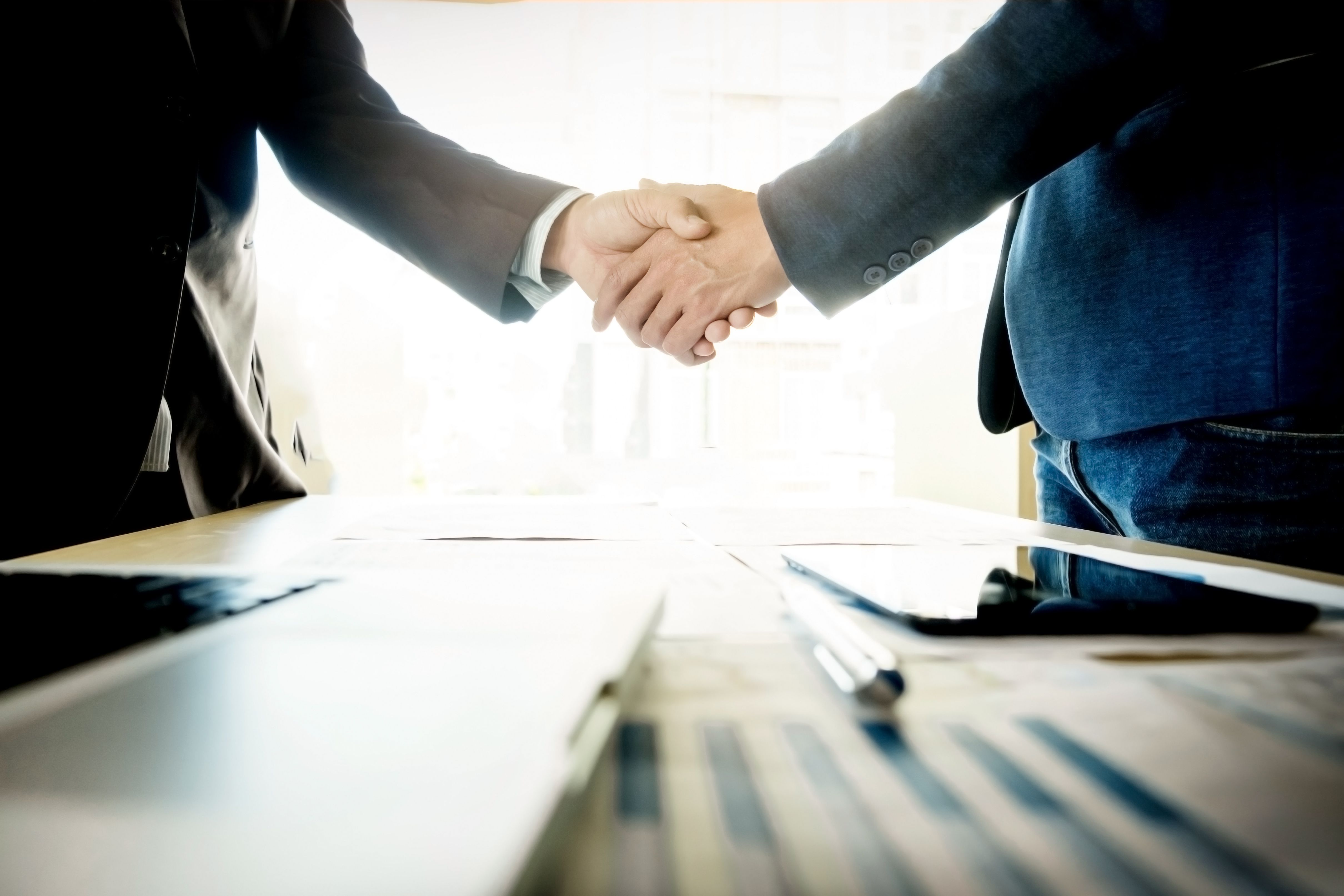 A Limited Partnership (LP) is a type of business entity consisting of one or more General Partners and one or more Limited Partners. The General Partner may be a natural person or another entity, such as a corporation or LLC.
A Certificate of Limited Partnership signed by all of the General Partners is filed with the Delaware Division of Corporations to form a Limited partnership. The name and the business, residence or mailing address of each of the General Partners must be publicly listed on the document, in addition to setting forth the name of the Limited Partnership (must contain the words "Limited Partnership'' or the abbreviation "L.P.'' or the designation "LP'') and the registered agent information. The Limited Partnership Agreement does not need to be filed.
Limited Partners incur no personal liability (above the amount of their capital contribution) and are not involved in the day to day operations of the company, whereas General Partners face unlimited liability and are responsible for managing the company.
A Limited Partnership is commonly formed for a specific project involving commercial real estate since it is attractive to silent investors, or for family estate planning so that parents can retain control of their business while transferring interest to their children.
Similar to LLCs, Limited partnerships (LPs) allow for pass-through taxation, although a partnership return must be filed.
If you wish to form a Delaware Limited partnership, we can help!
Setup:
$375
The startup fee includes preparation and filing of the Certificate of Limited Partnership along with the state filing fee and current year registered agent fee.
Annual:
$155 Registered Agent Fee
$300 Delaware Franchise Tax
To have Delaware Registry set-up your Limited Partnership, please get in touch with us here or give us a call - Ph: 302-477-9800