The Role of a Registered Agent
Every company domiciled in the State of Delaware is required by law to have a Registered Agent in Delaware. The purpose of a Registered Agent is to provide a legal physical address to accept service of process. As a Registered Agent, Delaware Registry, Ltd./Yacht Registry, Ltd. provides this function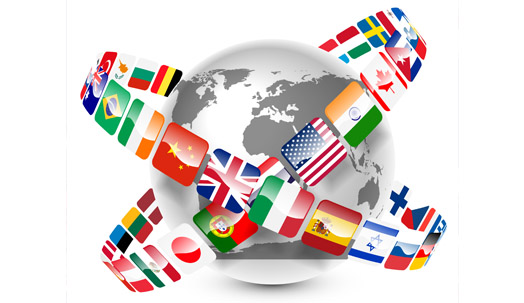 Delaware Registry, Ltd./Yacht Registry, Ltd. as Registered Agent
As a Registered Agent we act in an administrative capacity only. In such capacity, we file documents executed by, and on behalf of, the companies we represent with the Delaware Secretary of State. We can also acquire Certified Copies, Certificates of Good Standing and Apostille documents.
Our office does not act as a company representative for any entity for which we act as Registered Agent. We do not take part in the record keeping of the companies that we represent (i.e. meetings/minutes/resolutions/operating agreements/changes in directors, officers, members or stockholders). Such structuring is best handled by the use of a company record book which we can provide at a reasonable cost.
As the Registered Agent for a company we will also forward all First Class letter mail received from a government agency as part of our service. A mail forwarding subscription service is available for those clients who would also like non-government First Class letter mail forwarded.
In providing a legal Delaware address for the companies for which we act as Registered Agent, we also forward all tax notifications, as required, from the Delaware Secretary of State.
Please note that we are neither attorneys nor accountants and suggest that our clients seek the advice of qualified counsel for questions pertaining to legal or tax matters.
We have been in business for over 25 years and act as Registered Agent for nearly 12,000 companies in the State of Delaware.