Registered Agent Services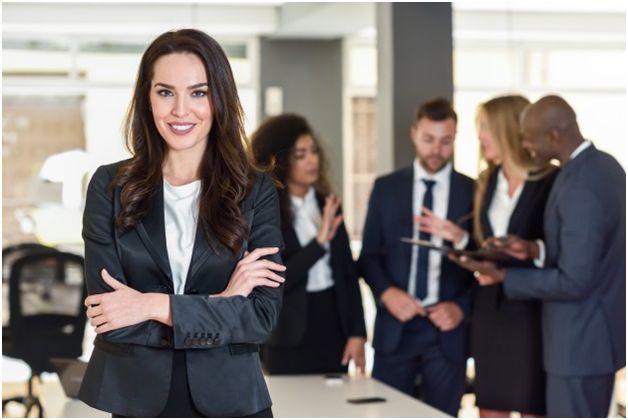 What is a Registered Agent?

Any company that is registered in Delaware must maintain a Delaware address where legal service of process and official correspondence from Delaware Secretary of State can be delivered during normal business hours. If a company is not located in Delaware, it must hire a Delaware Registered Agent for this purpose.
How much do Registered Agents charge?

Fees and level of service vary widely. Beware that when choosing your Registered Agent, that what may appear to be a bargain can wind up costing you big. Something as simple as lack of availability can result in steep penalties and involuntary termination that could leave your personal assets unprotected.
What does Delaware Registry, Ltd/Yacht Registry, Ltd. charge to serve as Registered Agent?

$155.00 a year.
Why choose Delaware Registry, Ltd or Yacht Registry, Ltd?
We've been in business for over 25 years.
Our team is readily available by telephone or email to serve you.
We electronically communicate with our clients regularly to keep them on track with renewal responsibilities.
We offer a variety of business support services such as Delaware Incorporation, Delaware Boat Registration, Coast Guard Documentation, FAA Registration and Renewal, EIN Assignment and Mail Forwarding.
How do I appoint your firm as Registered Agent for my Delaware Company?

Easy! Simply give us a call or send us an email. We'll prepare the required documentation and file it for you.