UCC Search in Delaware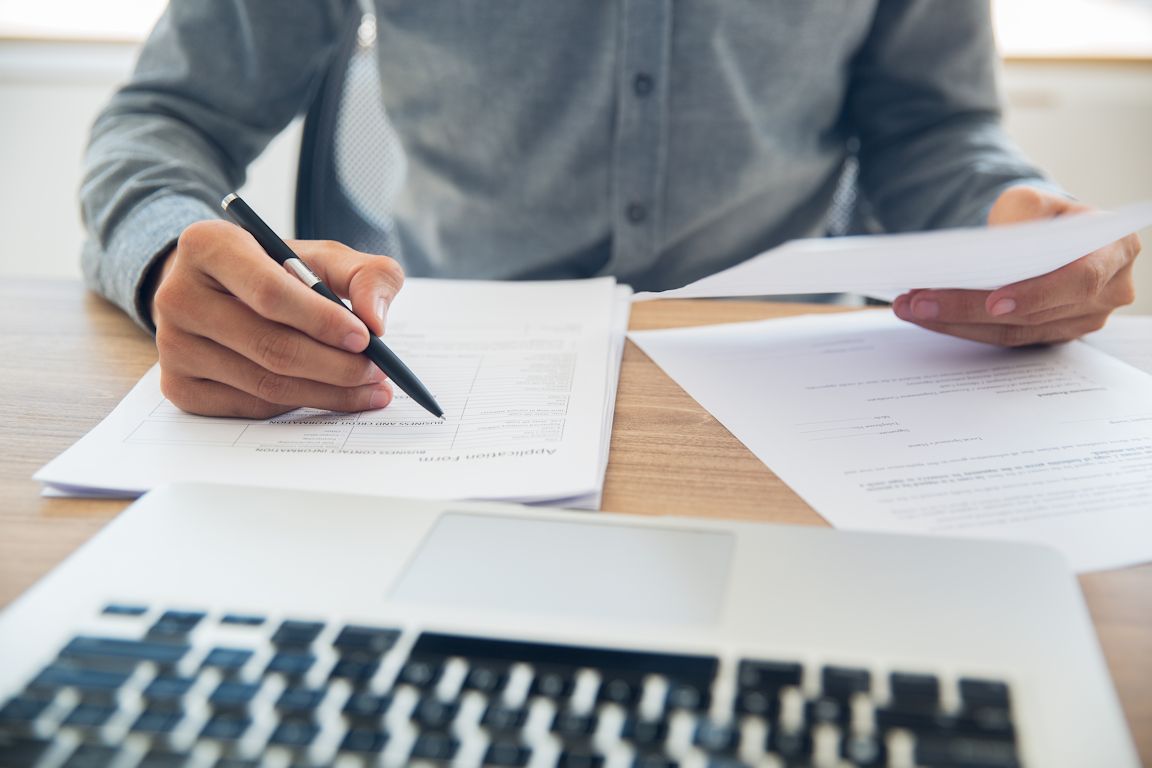 Created in 1952, the Uniform Commercial Code (UCC) consists of uniform acts coordinating the sale of goods and other commercial transactions throughout the United States. The main purpose of the Uniform Commercial Code is to bring a degree of uniformity to various types of secured transactions. Filings are made through the UCC to secure interest in an individual or entity.

The filings are a matter of public record. A Debtor or Secured party search can be used to provide financial information prior to engaging in transactions with individuals and/or businesses.
What are the benefits of having Delaware Registry, Ltd. perform a UCC Search?
Delaware Registry, Ltd. has been conducting business for over two decades in assisting individuals, law firms and others with incorporation and registered agent services in the State of Delaware. We have a proven track record! We are among the specially authorized UCC providers who have a long-standing relationship with the State of Delaware and have been certified by the Delaware Division of Corporations in performing online UCC Searches.
What is needed?
A UCC Search must be performed by an authorized Searcher. Delaware Registry, Ltd. is an authorized Delaware UCC Agent and can obtain a Secured Party or Debtor UCC Search through our secure connection with the State of Delaware. (A UCC filing can be made through an authorized Filing Agent or through the State directly.)
Who can benefit from using our UCC Search Service?
Banks
Yacht Brokers
Boat Dealers
Construction/Farm Equipment Dealers
Business Planners
Private Investigators
Law Firms
Real Estate Agents
Insurance Agents
Anyone seeking to obtain a record of a secured interest in a Debtor - or - Secured party.
What will the service cost?
A UCC debtor/secured party search can be obtained for $75 per name. Our Search fee is an all-inclusive fee which includes
The State of Delaware's document
Delaware Registry's service fee
Electronic delivery of your UCC Search results.
(Copies of financing statements, included in the UCC Search, can be obtained for a minimum $60 fee. State fees for copies will vary depending upon, among other things, the actual copies ordered and the total number of pages. Our UCC Team Members will calculate the actual cost of the UCC Copy order in advance of purchase, if requested.)
How can I request a UCC Search or Copies of Financing Statements?
Contact Us here to get started. One of our Team Members will respond to you and provide you a UCC Order Form. Once your completed Order Form is received, we will obtain and provide your UCC Search results to you via email in a matter of hours!